"yamanohi.club 2022 On-Demand" Movies Wanted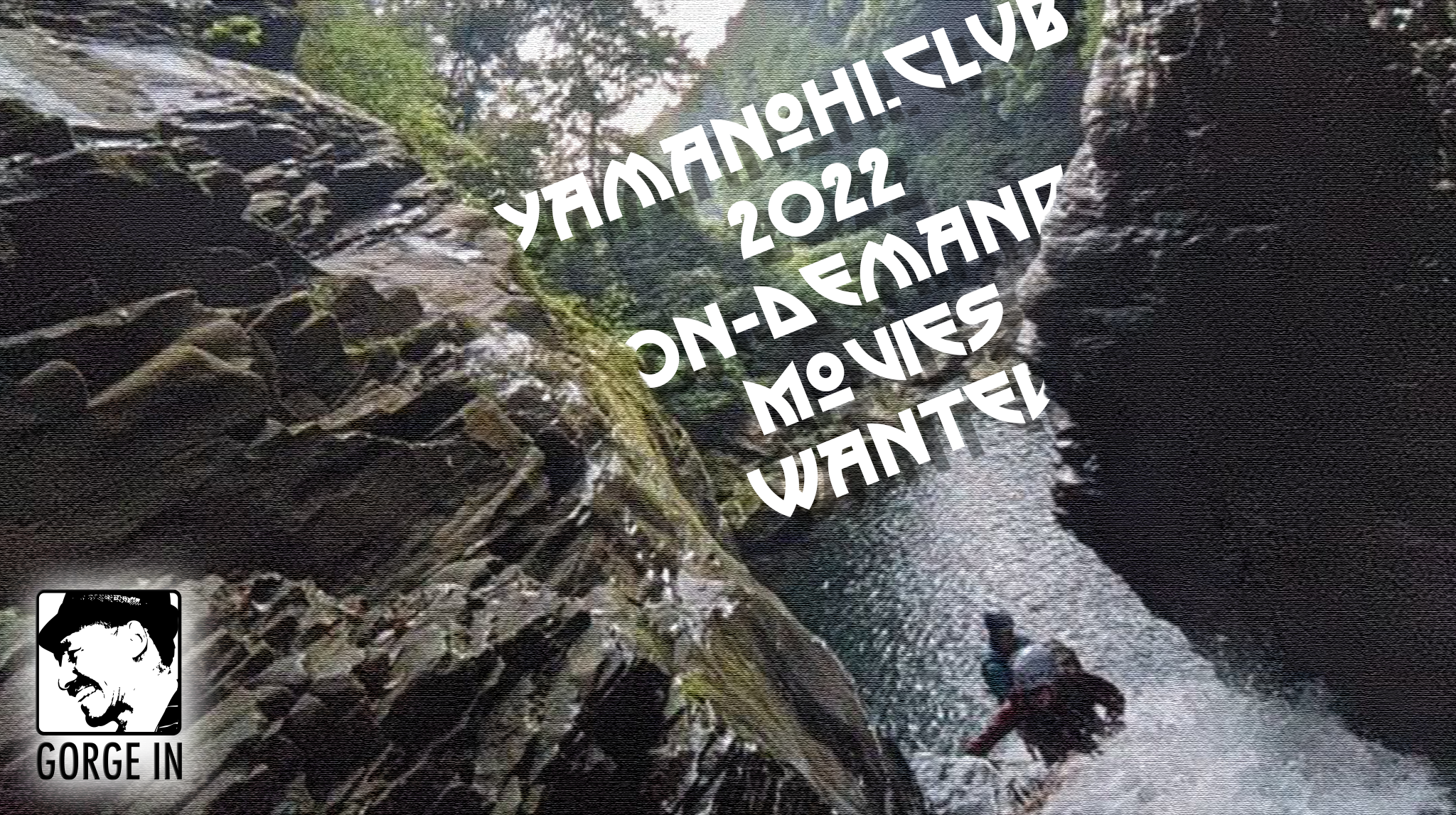 ■『yamanohi.club 2022 On-Demand』参加者募集
GORGE.INの10周年記念コンピ『GORGE OUT "HERE" 2022』の興奮が冷めやらない中、2022年8月11日、音楽ジャンル「Gorge(ゴルジェ)」の祭典である『yamanohi.club 2022』が開催されます。日本のトラディショナルなセレブレーション・デイである「山の日」に様々な場所で開催されてきたこのパーティを今年はオンデマンドで開催します。各々の好きな場所から「ゴルい」パフォーマンスをしてくれる出演者を募集いたします。
[開催日(公開日)]
2022年8月11日(日本時間) YouTubeにて公開
[募集要件]
以下の条件を満たしている動画であれば、LIVEパフォーマンスでも、DJでも、Music Videoでも、山登り動画でも、沢登り動画でも構いません。
・YouTubeの利用規約を遵守すること(著作権上、問題のあるコンテンツは不可)。
・Gorge Public Licenseを満たしていること。
ー Gorge Public License ー
1 Use Toms (タムを使うこと)
2 Call it "Gorge" (Gorgeと呼ぶこと)
3 Don't call it "Art"  (Artと呼ばないこと)
※それぞれの解釈は動画制作者にお任せします。
[締め切り]
2022年7月24日 8月7日

[応募方法]
15分以内の動画ファイルを作成してください(1920×1080px、MPEG4形式推奨)。
※15分以上の場合は要相談。
動画ファイルがダウンロードできるURLを< gorge.in2022@gmail.com >にお送りください。
メール本文には次の情報を添えてください。
・ブーティスト名(アーティスト名)
・プロフィール写真(正方形で高解像度のもの)※ファイル添付可
・紹介文(ロケーションや動画の内容も添えていただけるとGood!)
・国籍および地域(出身でも活動拠点でも可)
<English below>
■"yamanohi.club 2022 On-Demand" Movies Wanted
On August 11, 2022, "yamanohi.club 2022", a celebration of the music genre "Gorge" will be held. This party has been held at various locations on "Yamanohi", a traditional Japanese celebration day. This year, it will be held on demand. We will be looking for performers to give a Gorge performance from each of their favorite locations.
Dates [open to the public].
August 11, 2022 (Japan time) Open to the public on YouTube
[Requirements]
Videos can be a live performance, dj, music video, mountain climbing video, or river climbing video, as long as they meet the following requirements.
・You must comply with YouTube's Terms of Use (must be clear of copyright).
・You must comply with the Gorge Public License.
Gorge Public License
1 Use Toms
2 Call it "Gorge
3 Don't call it "Art
Interpretation of each is left to the creator of the video.
[Deadline]
August 7 July 24, 2022
[How to apply]
please create a video file of no longer than 15 minutes.
(1920 x 1080px, MPEG4 format recommended).
*If longer than 15 minutes, please contact us.
Send the URL where the video file can be downloaded to < gorge.in2022@gmail.com >.
Please include the following information in the body of the email.
・Bootist name (Artist name)
・Profile photo (square and high resolution) *Files can be attached.
・Your introduction (location and video content would be great!)
・Your nationality and region (either where you are from or where you are based)